How do we do it
5 Simple Steps to Sell
Step 1
Tell Us About You
Share some key details about your brand with us through our Sellers Form. If there's a fit, a Upexi Relations Manager will be in touch within 48 hours!
Step 2
In Depth Review
After an initial call to go over the basics, we'll want to start taking a closer look at your brand, business, and financials.
Step 3
Get Your Valuation
At this point our interests are aligned and your business has been evaluated… we're ready to lay out a detailed plan and make an offer for your brand!
Step 4
Due Diligence
Once both parties agree on an offer and an LOI has been signed, we embark on the due diligence process, which involves confirming and reviewing financials as a final step towards a done deal.
Step 5
Level Up!
Together we finalize the agreement, you get paid, and can profit as we get to work talking the brand to the next level
We aim for

30 DAYS

to come to terms on your deal!
You're in Good Hands
Programmatic Ad Technology
We own a proprietary service that allows us to advertise on exclusive websites, from financial media outlets to the largest health/wellness publications, giving us an advantage to quickly scale and receive national attention for your business.
Amazon Experts
We have a direct partnership with a team of expert Amazon PPC buyers who optimize listings or start from scratch! Our experts know how to turn you into a page1, 5-star brand, helping you to expand your reach with Best Seller Badges and Amazon's Choice Rankings.
Advertising Agency
Our in-house team of digital marketing experts, along with a strategic partnership with one of the nation's largest media buyers, send your business into hypergrowth across Facebook, Google, Youtube, Instagram, Snapchat, TikTok, Bing, and MORE!
Product Creation & Innovation
One of the best ways to attract new customers and expand your brand? Expand on your product line! Our marketing team will identify areas of expansion, and our fulfillment team will use our national network of suppliers and manufacturers to push your new products through the pipeline.
We Grow

Your Brand


By Leveraging:
Supply Chain
Efficiencies
Affiliate
Marketing
Email
Marketing
Expand Sales
Channels
SEO
Optimization
Professional Designers,
Developers, & More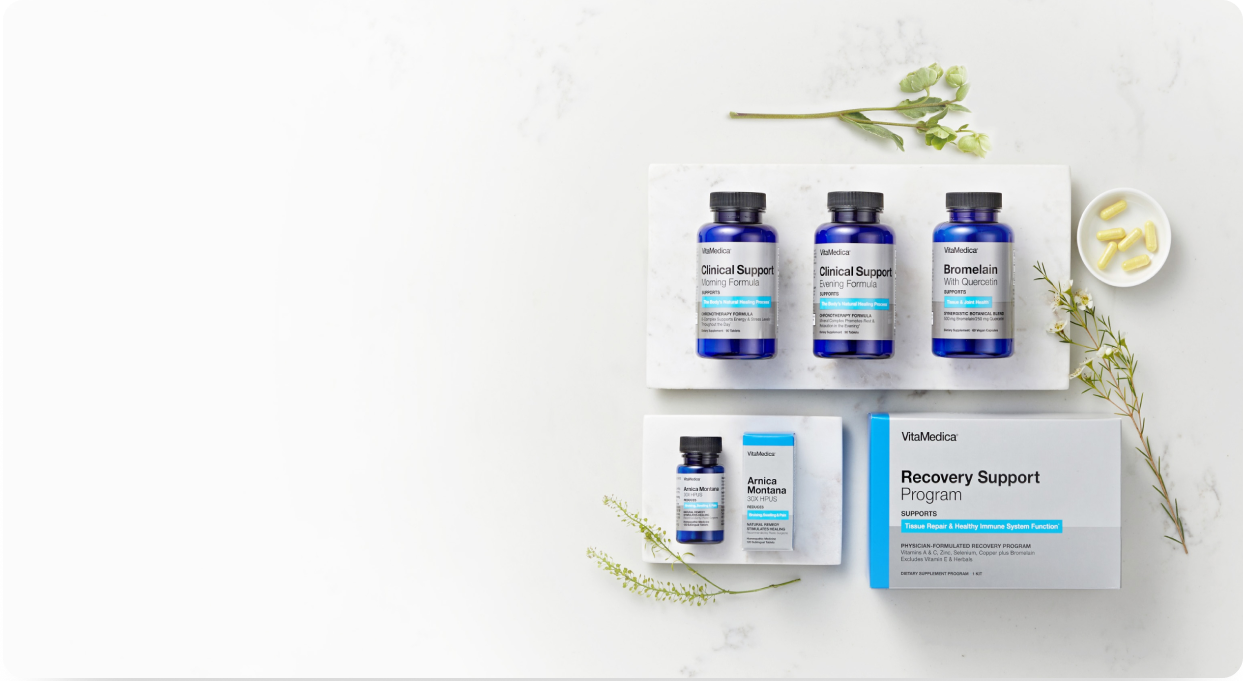 Exit Success Story
"It was a no brainer. The valuation was competitive and the team at Upexi was there for us during every step of the process. Not only were we able to exit, but because they are owned by a public company, [NASDAQ: GRVI], we were able to have continued upside as their team takes over to scale the brand. It was a win-win and now we still get rewarded for the business we started! Couldn't have asked for anything better."
Looking
To Sell

Your Business?
Please fill out the form and an Upexi Relations Manager will get in touch within the next 24 hours!

We can't wait to get started!